Real Estate Air Conditioning
Maintenance and Repairs for Rental and Investment Properties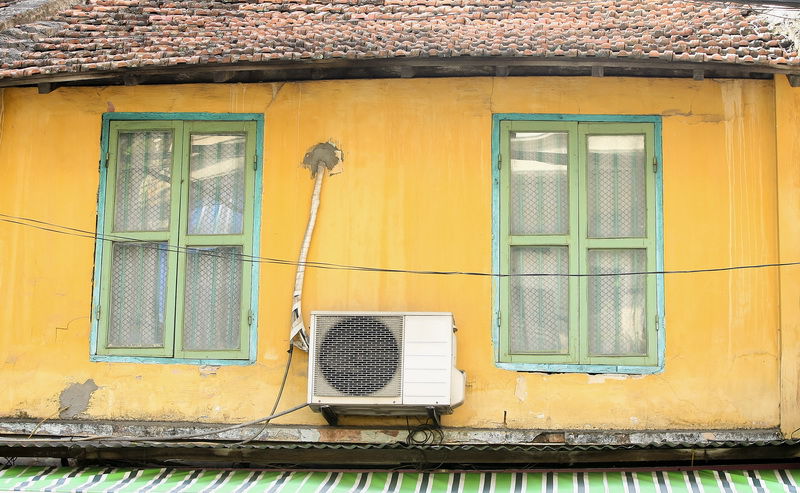 We have seen some doozies in more than 20 years of business, and many of these have been in rental properties. Though we may be more expensive than your co-worker's-friend's-brother installing it for you for a slab of beer...
Our approach is to do it properly from the start, making sure it works on the hot days and keeps your tenants happy living in your property.
We are licensed, insured and have a wealth of experience and product knowledge of air conditioners. We also are specialised repairers and troubleshooters. We are always keen to repair rather than replace a system, however we're not into "soup-stone" repairs. We will tell you if we think a system is not vaible to repair.
We offer prompt service for real estate agents and investment property owners attending to tenants concerns in a timely manner. We also offer after hours appointments for tenants who are unable to be present during business hours.
Call us to discuss your needs and see how easy we can make it for you.
Work orders can be emailed to us with the tenants details. We will contact the tenants to arrange a convenient time with them to assess and then quote on any work that is required. If we receive a ?go ahead? we will arrange the repair visit as soon as possible to help alleviate the tenant?s discomfort as much as possible. There may be a wait on parts as many air conditioning companies have their parts distribution in NSW or SA.
We charge a standard service fee of $200 + GST for any appointment where there is any existing air conditioner that needs to be assessed. The reason for this fee is that a technician needs to visit the property and take tools and possibly a ladder to assess the system, we have to charge for his time and travel costs.
We offer free quotes only for new air conditioners to be installed in a property.